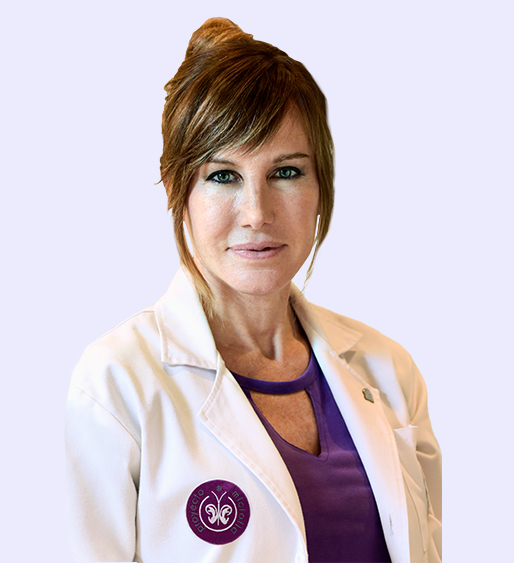 Welcome to the Microtia Project
The most beautiful and fascinating aspect of this profession is to find the right surgical strategy for each patient.
¿What is it that leads the surgeon to choose one technique instead of another? In the first place, the criterion to make an accurate diagnosis, which arises from the careful observation of the patient. I like to sit with him and observe, touch, examine the tissues. The brain is activated and generates a mixture of accumulated knowledge, experience and creativity that lead me to the development of the surgical strategy, which is unique to each patient. During surgery, precise markings and thorough execution are the basis of success. The concentration in the procedure is total, without distractions, except for some quiet music that accompanies in harmony the perfect moment that I live when I am realizing with real passion an operation that I like.
Microtia is a congenital malformation (this means that it is present from birth), and consists of a bad development of the ear.
The lobular are the most common, the remnant is elongated and without form. In these cases we make a vertical incision to make the pocket and place the cartilage frame.
In the conchales we usually use a horizontal incision, these cases often have swallow and antitrago.
The complete absence of ear is called ANOTIA.
Our Distinctions
Why Choose us?
High Standards in Results
He is the holder of the ISAR, (international Society of Auricular Reconstruction) proposal in a direct way, where only teachers in ear reconstruction with vast experience in the subject can access.
Compromised team
He is a regular member of the American Society of Plastic Surgeons, Society of Plastic Surgery of Mar del Plata, Argentine Society of Plastic Surgery, Ibero-Latin-American Federation of Plastic Surgery, International Confederation for Plastic, Reconstructive and Aesthetic Surgery.
Modern Techniques
Together with the company SURGIKAL, he has designed special steel sutures for atrial reconstruction, previously nonexistent in the country, without receiving any royalties for it.
What they say about us
Testimonials from
Patients
Valotta Doctor … the happy year has been for us … we have had the fortune … the blessing of God … and the privilege … of being your patients … with your work … love … discipline … disposition … delivery … perfection and charisma changed our lives ..
– Willmar Sanchez
It is very difficult to express in so few lines our experiences and sensations that we have passed since our son was born with microtia and the surgeries he always dreamed of doing. We have left behind our questions and sadness about the Microtia of Pablo. The great surgery carried out by Dr. María Fernanda Valotta, a professional with outstanding qualities and all her wonderful team, managed to fulfill Pablo's great dream. The kindness, restraint, support, advice, love provided by this team, have allowed the transformation of your ear has been something wonderful, worthy of praise and thanks for all our lives!
– Heit Argentina
I am the mother of Javiera from Chile and an eternal grateful to her, because I will never forget in January of this year in her office after the operation of lifting her little ear the tears and joy of my Javi at last I have an ear.
Please, if you have a family member with microtia, wait until they are 10 years old and fully trust Dr. Valotta and her team, they are the best, 100% committed and love their work, they transmit it. We unfortunately met her late and we had already made the mistake of operating it before and without informing us, but our Doctor did the miracle and now our daughter has her little ear.
For that reason and for your complete dedication to each case, thank you for always Dr. Valotta.
– Fabiola Salinas Argentina